Alpine Insulation Ltd.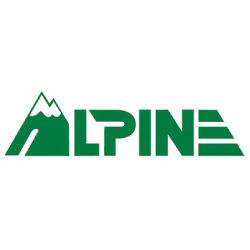 Unit D 759 Vanalman Rd.
Victoria, BC V8Z 3B8
Vancouver Island's only full-service insulation contractor.
Established in 1979, Alpine Insulation Ltd. is the only full service insulation company on Vancouver Island. View our services for a full listing and explanation of the different insulation and Spray Foam services we supply.
Our 30 staff and employees have over 250 years of insulation experience on commercial, residential renovation and new home construction projects. If you have some work to be done or are even just considering an upgrade, please call our office at 250-384-0985 and someone will gladly schedule an appointment for a free in-home estimate, or you can speak with one of our estimators over the phone.